SERVICES
RT's Service Offers
But is not limited to these Repossession Services:
We Recover All Types of Assets
Automobiles
Trucks
Semi Tractors
Semi Trailers
Mobile Homes
Motor Homes
Motorcycles
Campers
Heavy Equipment
Airplanes
Travel Trailers
Boats of All Sizes
Anything That Can be Moved
Whatever You Need Recovered!
The Main Reasons to Call Us
Secured Storage
Low Storage Charge
State Licensed and Bonded
48-Hour Service
Itemized Billing
Pictures & Condition Reports
Expert Skip Tracers
Experienced Personnel
Collateral Liquidation
No Charge for Bids
We Transport Your Unit
Auction Transport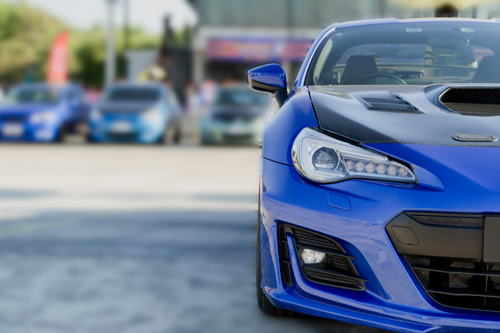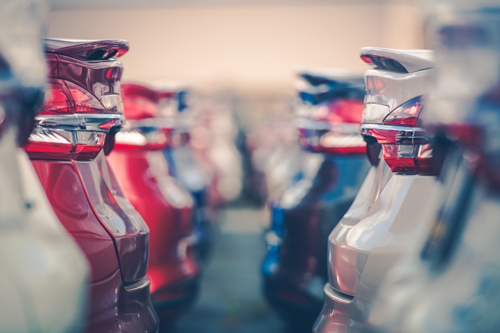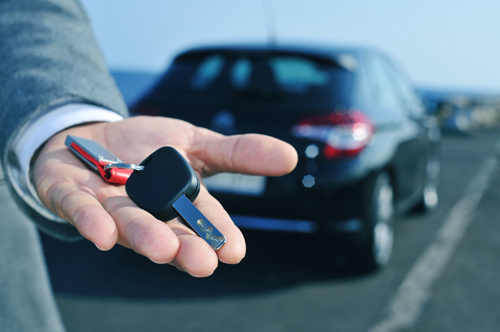 RT's Service main office is on the island of Hawaii in the city of Kamuela. We have satellite operations which we maintain and operate in Honolulu, Hawaii on the island of Oahu; in Kahului, Hawaii on the island of Maui; and also on the island of Kauai. Please call for quotes for Lanai and Molokai.

All of our agents are RT's Service company employees, and operate company owned and insured up-to-date towing equipment. We employ only the latest technology in computer systems. Each office is fully staffed with account representatives, skip tracers, and data entry personnel to meet your every need. You will be kept well informed with accurate hard copy status reports at all times. Our field staff consists of full time professional recovery agents experienced in all facets of investigation and collateral recovery.

Our prices are always consistent and competitive, and we employ flat rate fees.

From our highly trained personnel and state of the art equipment to our secured storage facilities and insurance coverages, we have spared no expense in protecting your interests.